Q & A with Cheryl Turnquist
What do you remember about the first time you tried Pilates?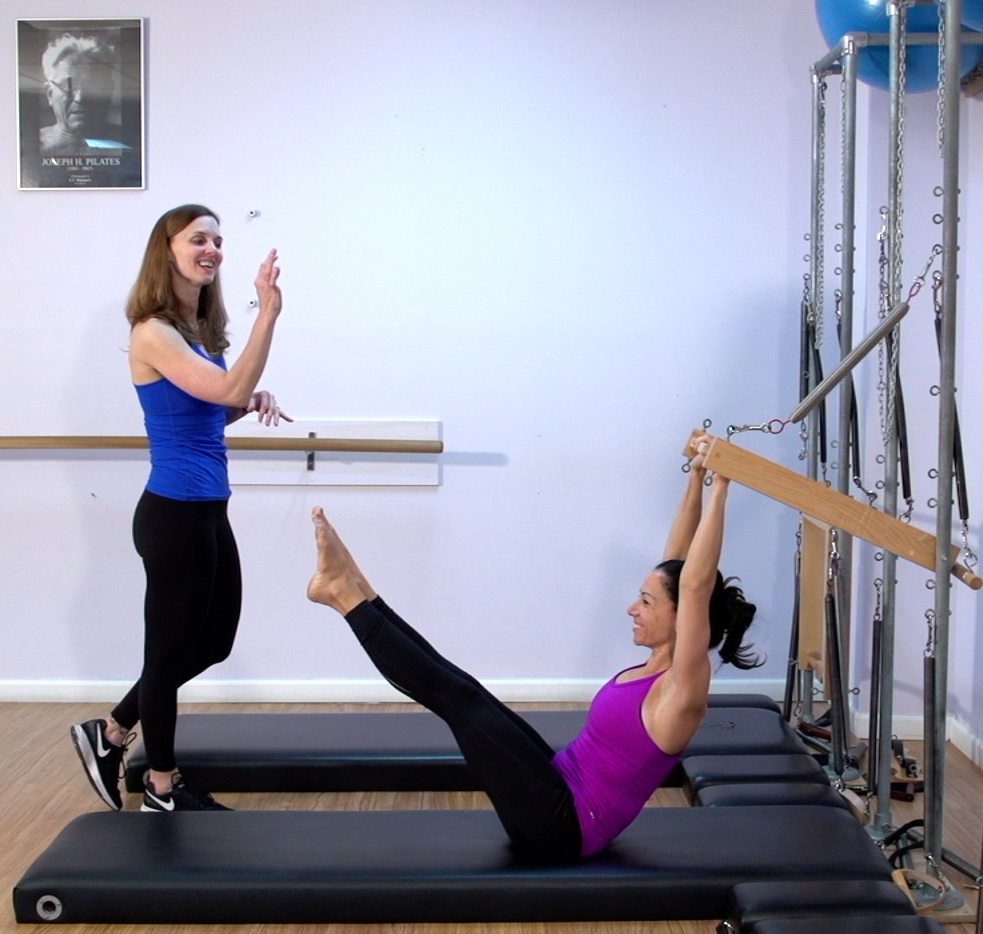 It was in 1999 in the basement of someone's house where she had 2 reformers, one tower, and a chair. There were only 3 Pilates instructors at the time in Rhode Island, and it was hard to get sessions with any of them. It was a very strange experience for sure and we left asking each other... what was that? What is this all about? And when can we go back for more?

What is a misconception about Pilates you want to clarify?
That it is 'like yoga' ... When I tell people I am a Pilates instructor, I often hear.. 'oh, isn't that like Yoga?' NO!!! it's not like Yoga at all! And then I list why.

The best piece of advice you've received?
Never give up ... there were moments in the beginning when I was just starting out when I wondered how it was going to work and if I had done the right thing by going for this career change ...The mentor instructors I trained with believed in me and kept me on track ... I'm so glad I listened and didn't give up!

What advice would you give a Pilates teacher just starting out?
Never stop learning ... be patient... and understand that it is a process that requires hard work and time to build a clientele. That being said, it can be the greatest job you ever have.

What were your last 3 purchases?
Guinea Pig food (we have 2); Dunkin Donuts ice coffee (my favorite), a book on my Kindle - Wild - about a young woman who walked the Pacific Coast Trail alone.


When did you feel you made a difference as a Pilates teacher?
Hmmm... I think it happened early on when I had several clients with back issues continue to report that they felt so much better after they had done their Pilates workouts. And I have seen clients through pregnancies, loss of spouses, major illnesses and surgeries... and all of them have said that doing the Pilates helped them in some way through their issues and they so looked forward to coming to the studio

What is your greatest indulgence?
Chocolate! I love chocolate (except white chocolate) and find a way to get some into every day!

Do you have any funny client stories?
Aside from the guy who pulled his pants AND shorts off at the same time - (It was the change of seasons and he wanted shorts inside but threw jogging pants on over them... and then somehow grabbed both because he was distracted) GASP!!!

What do you do to unwind after a long day of teaching?
We love board games at my house. We play family board games like Yahtzee, Sequence, Trivial Pursuit, Scrabble, Uno, you name it... we try it

When did you feel like a Pilates teacher?
Sometimes I still ponder that question! I think when I bridged into Power in 2006 I felt confident then that I really was doing things right and I was on the right path.

What is your personal motto?
'If you really want something bad enough you will figure out a way to do it'... I figured out how to get funding to start my business and I really wanted to make it work. When new instructors lament to me about having a hard time getting clients I tell them those words.. you have to figure it out and then you make it work. It may require changes to your current routine or lifestyle, etc... but... if you want it bad enough, you will figure out a way to make it work.


---
Cheryl Turnquist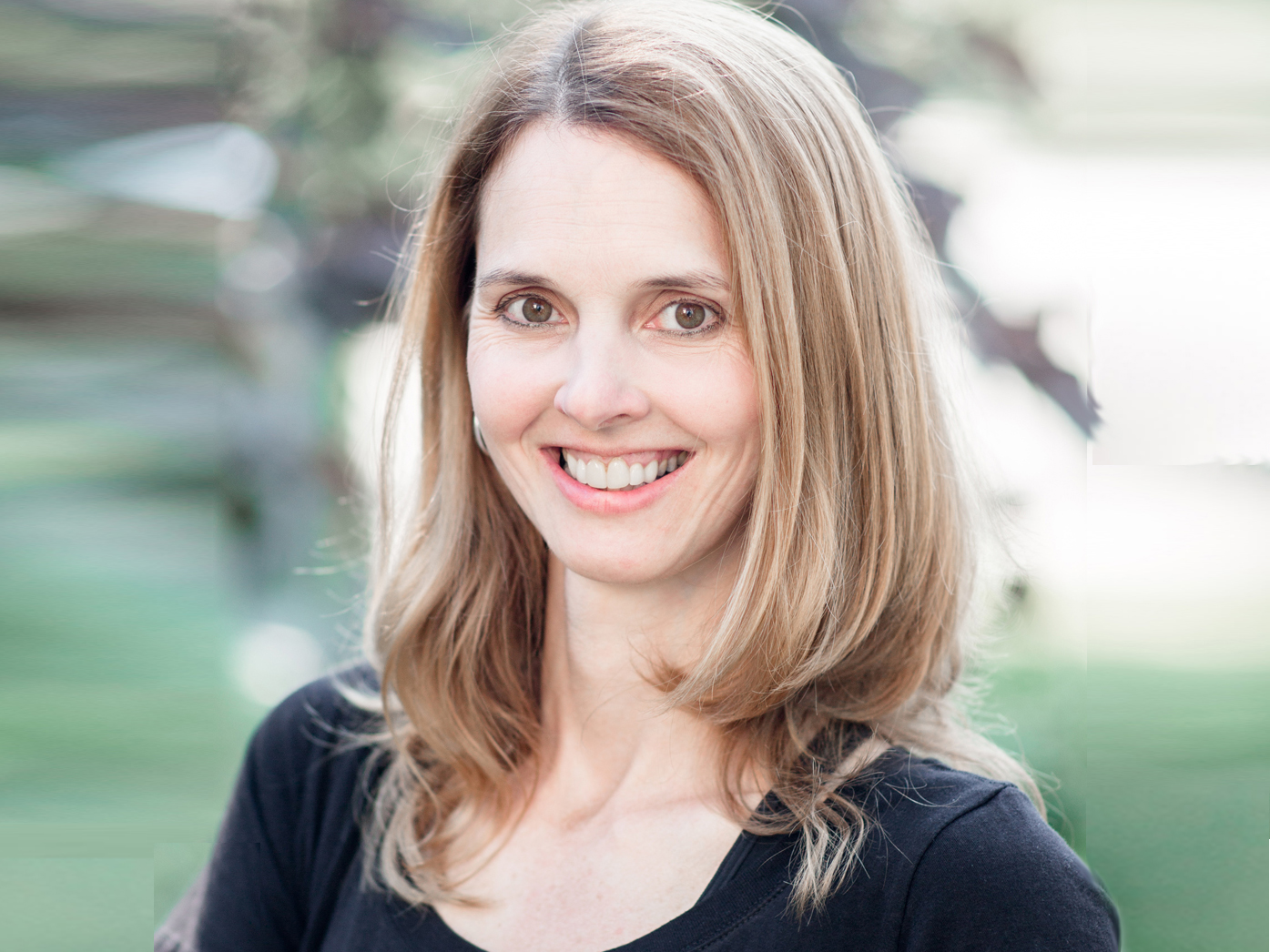 Cheryl is a Power Pilates Teacher Trainer, Chair of the Power Pilates Curriculum Committee and owner of the Providence Pilates Center in Providence, RI. She has been teaching since 1999 originally certified by the Physicalmind Method of Pilates. She Bridged into Power Pilates in 2006 and is PMA certified. Along with Pilates she also holds certifications with AFAA group fitness, spinning, TRX suspension systems, Yogafit and more.
---
How to get Certified in Pilates?
So you've decided you want to become a Pilates teacher - that's great! Getting Certified to teach Pilates is a significant investment in terms of time and money, so it's worth taking your time to find the best program for you. Ask your favorite Pilates teachers where they got certified and what they liked and disliked about their education. You'll want to look for a program that includes Mat and Apparatus teacher training for Beginner to Advanced clients in your preferred style - Contemporary or Classical. Look over the curriculum and make sure it includes the tools you'll need to succeed, such as teaching strategies, adaptations for special cases, and anatomy. Good programs include lots of hands on time as an apprentice, where you'll get the opportunity to observe experienced teachers and practice teaching yourself.

A Comprehensive Apparatus certification may include 600 hours of weekend intensives, apprenticeship, required sessions, and more. Make sure you understand all the costs of the program, such as required semi-private sessions or reading material you need to purchase, before registering. Remember that this is an investment in your career. The cheapest option might be cheap for a reason. Most programs offer payment plans to help you distribute your payments more evenly. Once you've decided on a program, register well in advance of your start date so you can get to work on prerequisites such as required reading, Anatomy courses, and private or semi-private sessions.