Be You, Everyone Else Is Taken.
Health is The New Happy!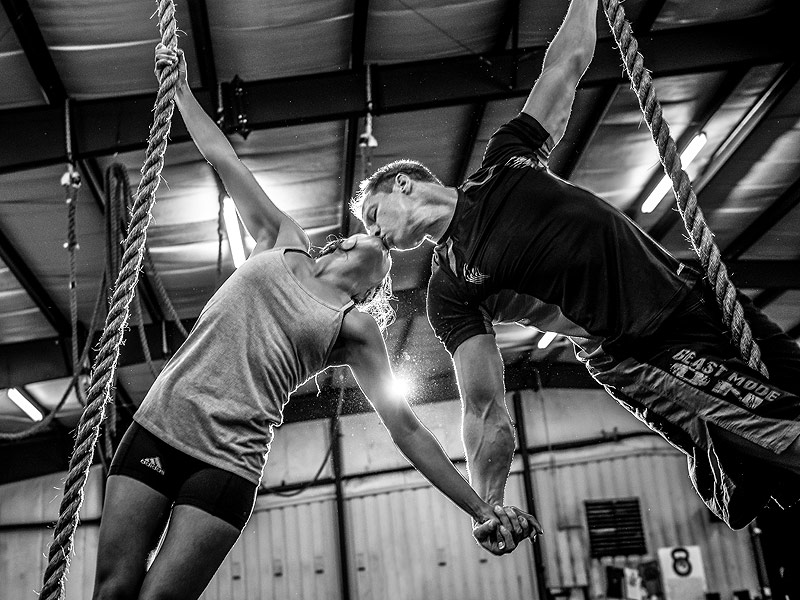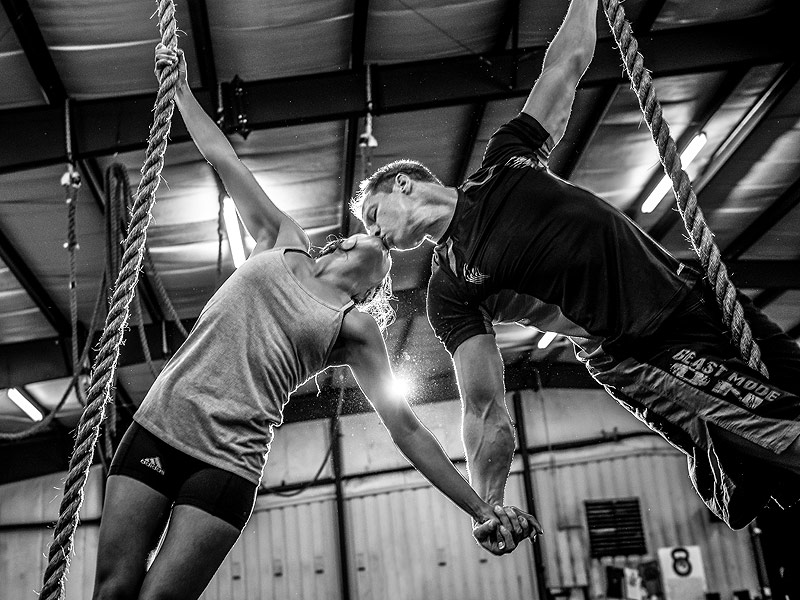 Laugh More, Eat More & Live More!
Fall In Love With Yourself & Your Health!
Live Life! Eat Healthy! Live Longer!
Don't Let Anything Keep You Down!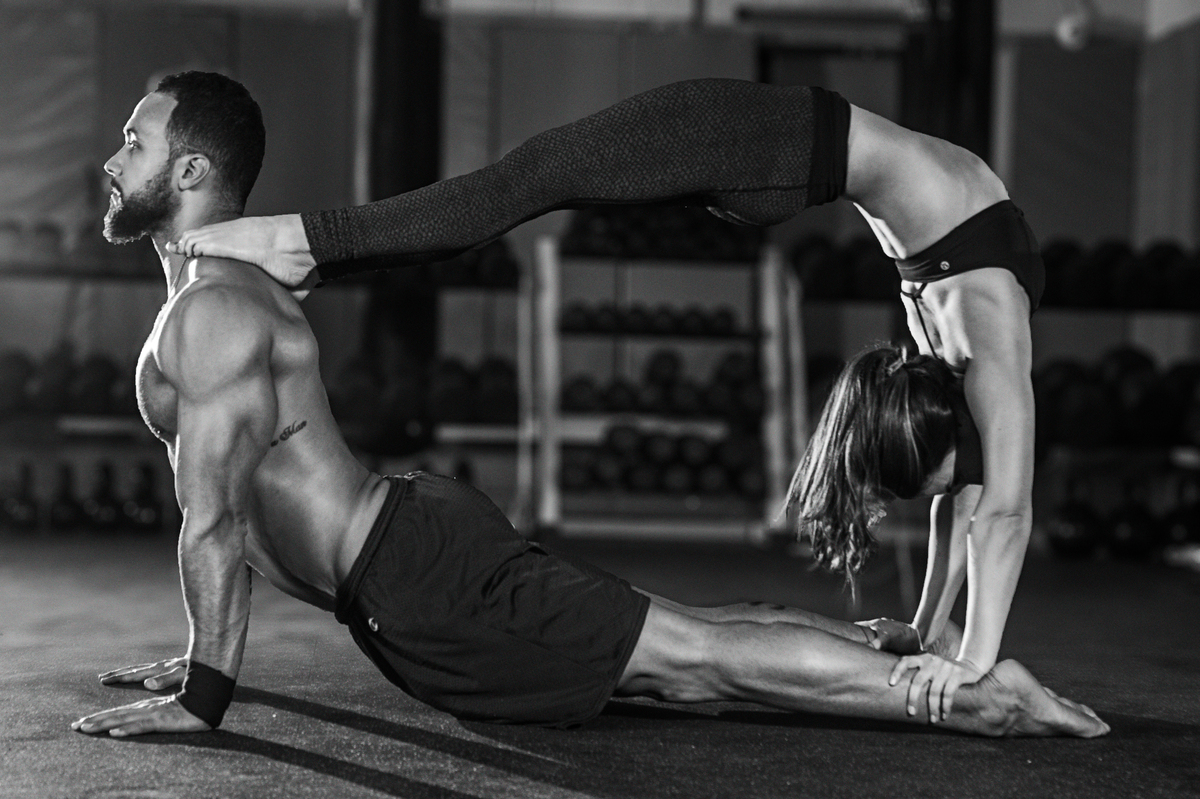 Stop Killing Yourself Trying To Be Perfect!
It's Time To Take Care Of Yourself!
A Summer Body To Last All Year
Confidence Is Key!
Be You, Be Beautiful, Be Happy
Make The First Step & Life Will Open Up Doors Of Health
'Believing In Yourself Is Soo Hot Right Now!'
Living Longer Just Got Easier!
Live, Laugh And Be Happy!


Life: It's All About That Motivation
So your boyfriend or girlfriend dumps you over text? You're upset and need to find something that'll makes you forget about your bae problems and make you feel good again. If you're the kind to get a quart of that fancy Talenti ice cream and eat your troubles away for the next two days, odds are you're an emotional eater.

How 'The Greatest' Lead The Fight Towards Freedom, Happiness & Health
As you know by now (unless you're living under a rock) Muhammad Ali, the greatest boxer in the world, has died at the age of 74. Though he'll be remembered as a true fighter, humanitarian and overall and total badass, millions can benefit from his life, and apply his determination to their own life.

Summer, Fitness & You!
This summer's heat is gearing up to be one for the record books. Which, as you guessed, means it'll be even more tempting to place that workout or jog in the park on the back burner. So, to keep you motivated and on your fitness regime, why not switch it up and try new ways to workout? Check out these hot new fitness ideas to keep you cool and pumped this summer.

Bathing Suit Season Blues
In the world of health and fitness, one trending topic that seems to be on the tip of everyone's tongue lately is the constant anguish of gearing up for bathing suit season.